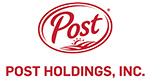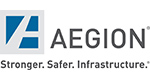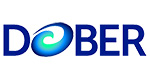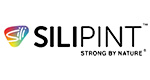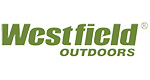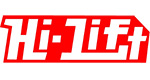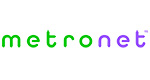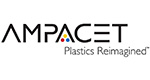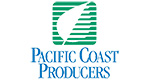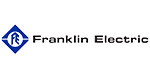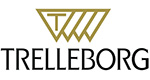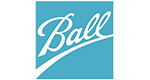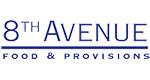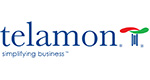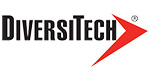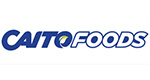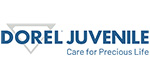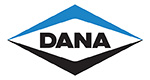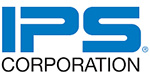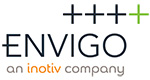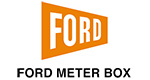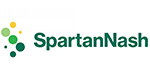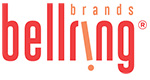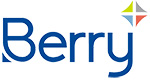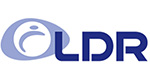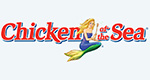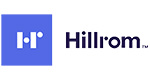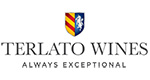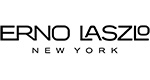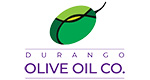 MANUFACTURING SOLUTION FEATURES
Optimize Inventory On Hand, Reduce Shipping Costs and Improve the Customer Experience by Automating Key Processes and Access to Real-time Information
Efficiently fulfill orders based on global inventory availability and business rules. As customer expectations rise and supply chains become more complex, delivering the perfect order is more critical and challenging than ever. This solution automates your order promising, allocation, orchestration, and execution processes.
Automatically Balance Supply and Demand, Ensuring You Have the Right Inventory in the Right Place at the Right Time
Scheduling is one of the most complex functions within manufacturing. This solution delivers a real-time scheduling engine that is flexible yet intuitive, with finite and infinite capacity scheduling.
Control and Monitor Your Outsourced Manufacturing Processes like They're Your Own
Where a product is manufactured and who it's manufactured by should not be a barrier to growth. This solution delivers a global view of inventory, regardless of where it is in production, allowing companies to manage outsourced production as if they were doing the manufacturing. It provides real-time inventory visibility, vendor location management, and complete distribution requirement planning (DRP) capabilities for multi-location planning.
Manage Your Suppliers and Purchasing Processes with the Visibility to Ensure You Get the Products When You Need Them at the Best Price
This solution supports product-based businesses from the start. Today, it offers a variety of native features like requests for quotes, blanket purchase orders, and purchase contracts to help ensure that you have the suitable materials or items available at the right time and in the right place.
Make Improvements Across the Floor
Many manufacturers spend significant time and effort trying to perfect plans with planning and scheduling applications, and recording when, where, what, why, and how your products are manufactured is just as critical. It makes it easy to quickly and accurately gather information from the manufacturing process. It's a key element to a more accurate schedule.
Designing and Manufacturing a High-Quality Product Doesn't Happen by Accident
This solution helps you deliver the highest quality products with minimal overhead. It will define inspection plans, pass/fail criteria, collect results and monitor all developments as they're recorded.
Manage the Complete Customer Lifecycle
Today's successful companies adapt to their customers' needs. CRM delivers powerful capabilities in a single cloud solution, including sales force automation, marketing automation, and customer service and support management. It includes powerful sales performance management, order management, and partner management seamlessly integrated with your ERP and eCommerce systems.